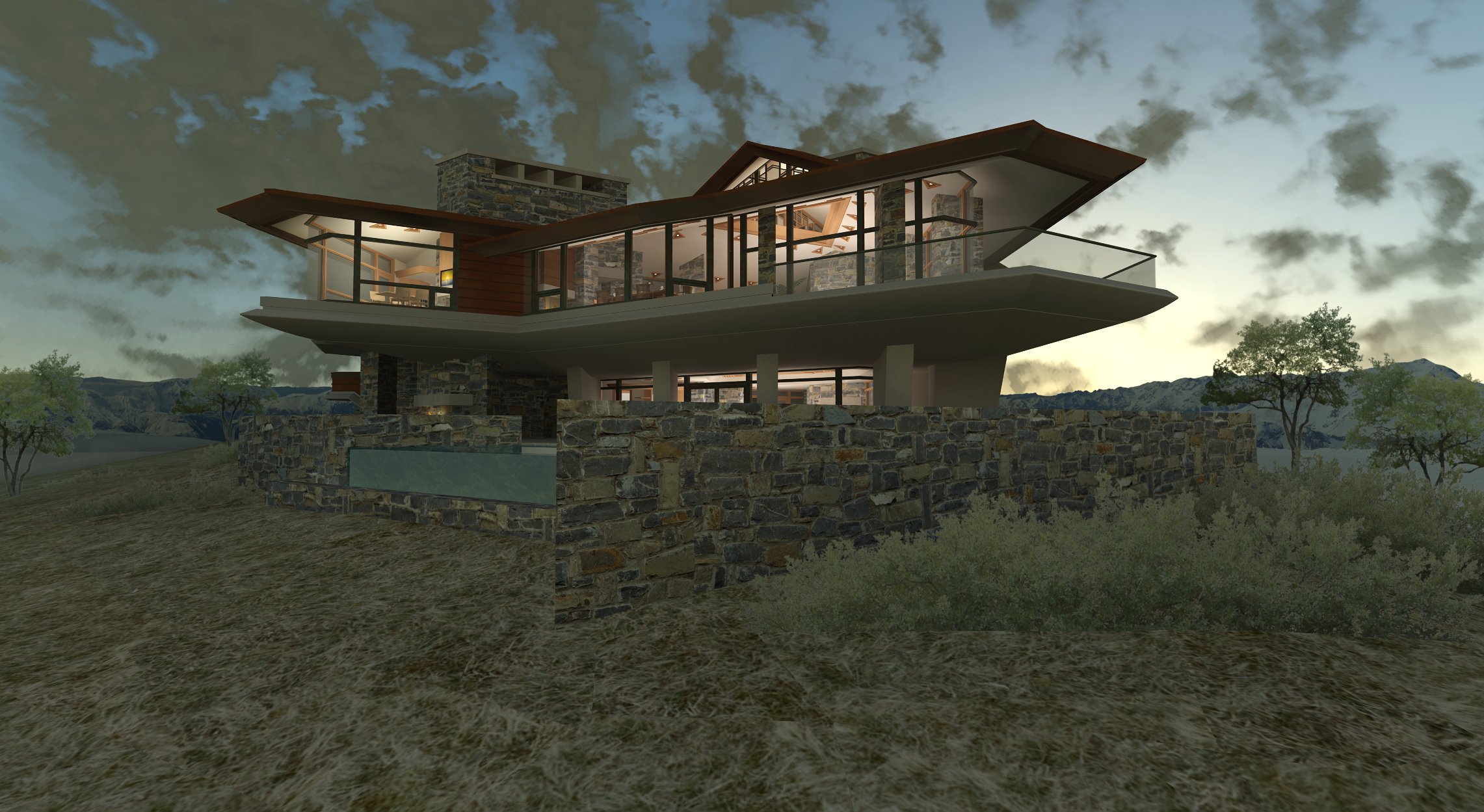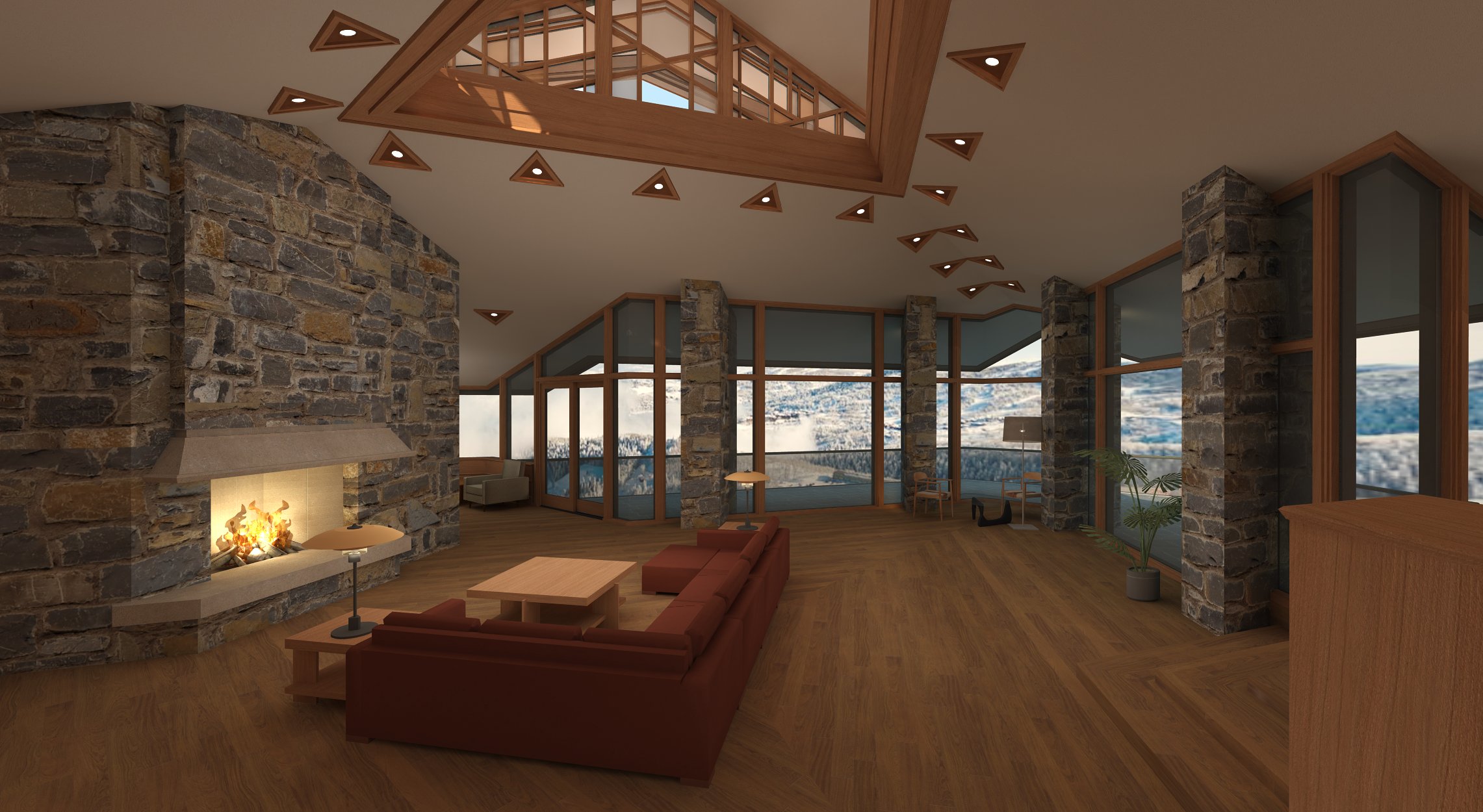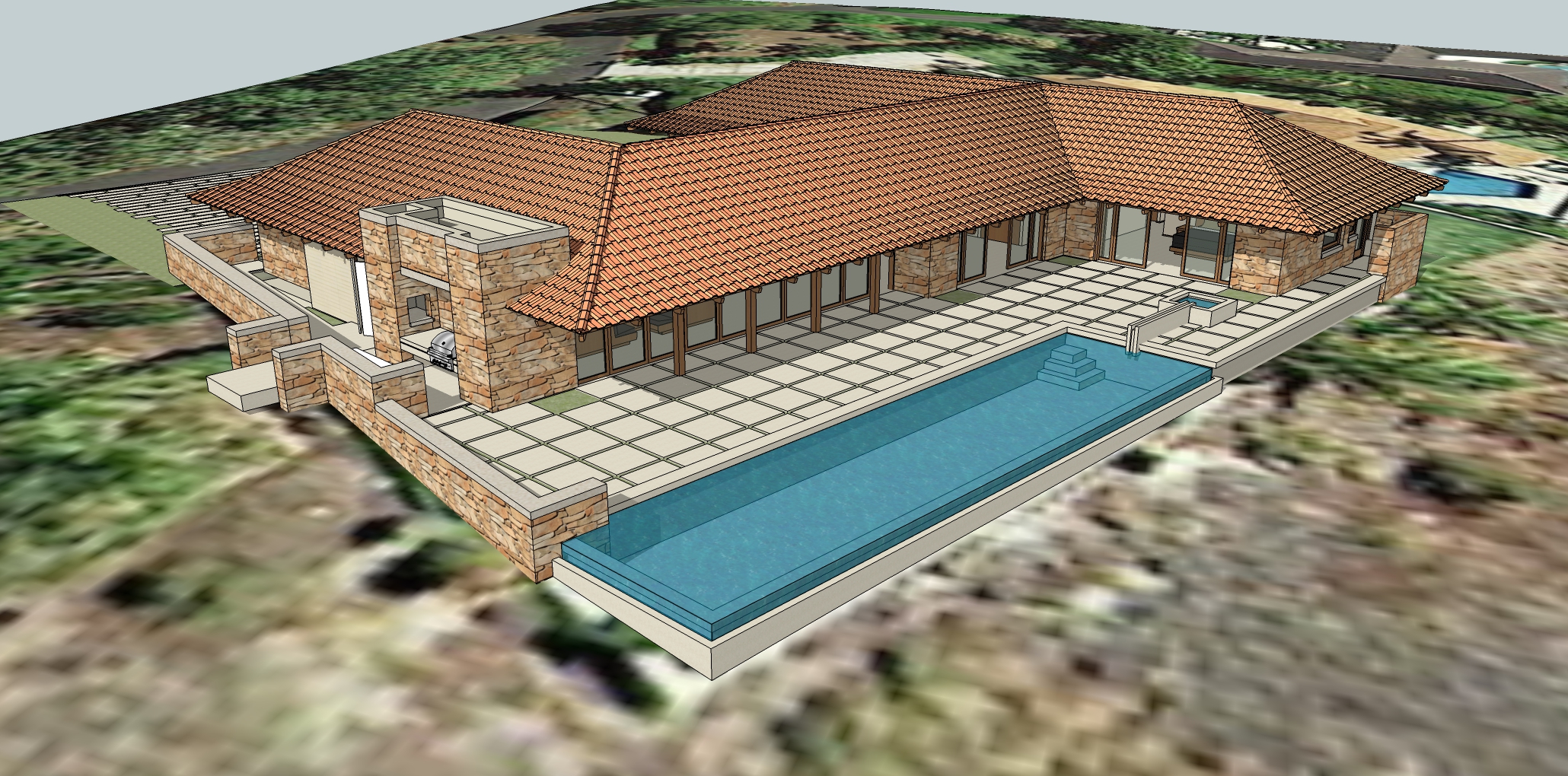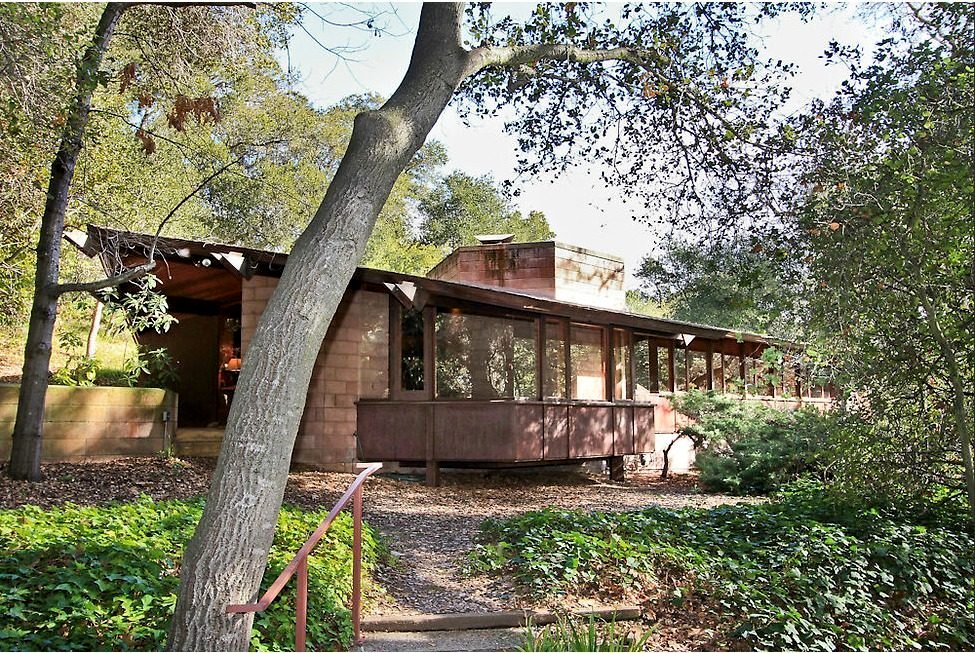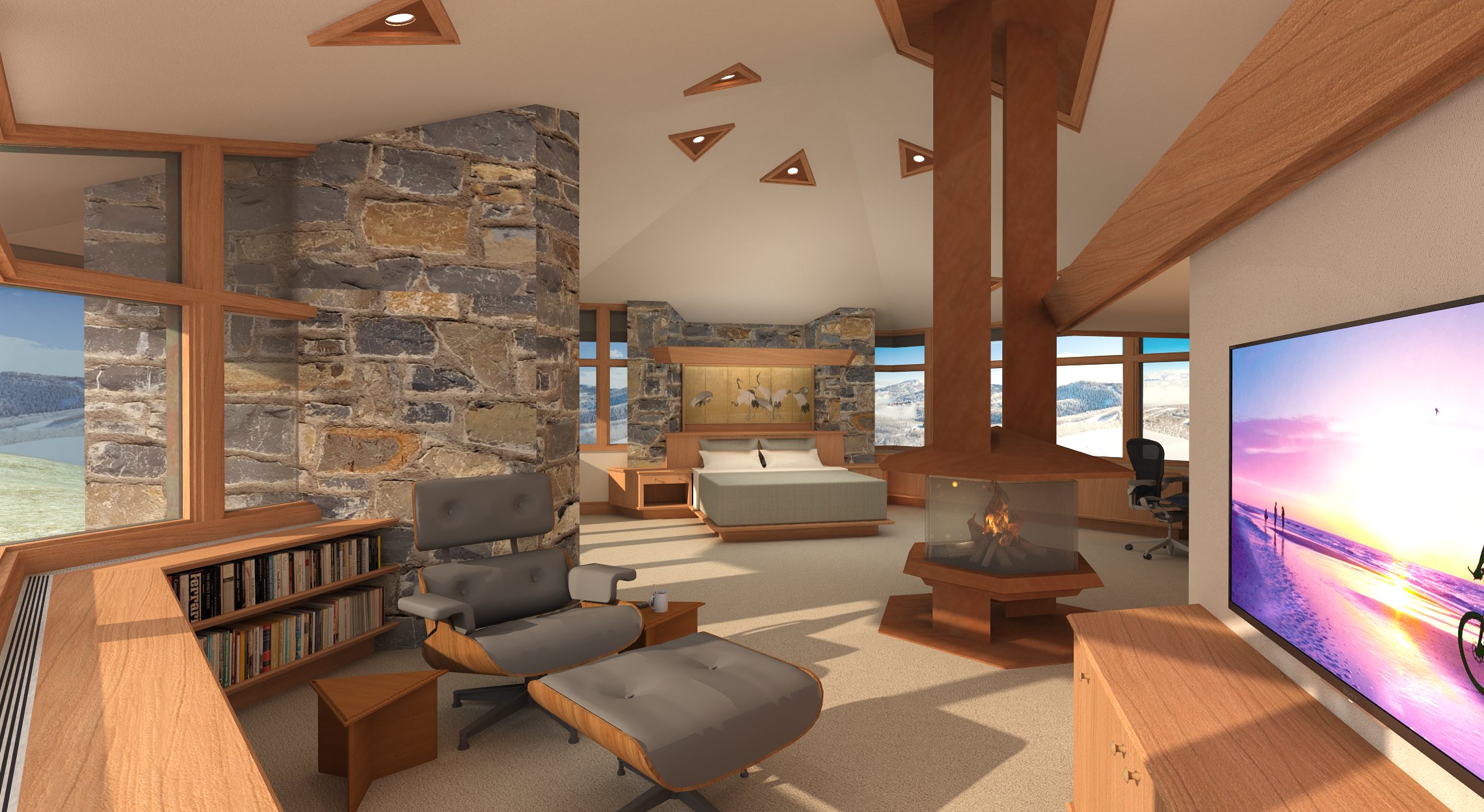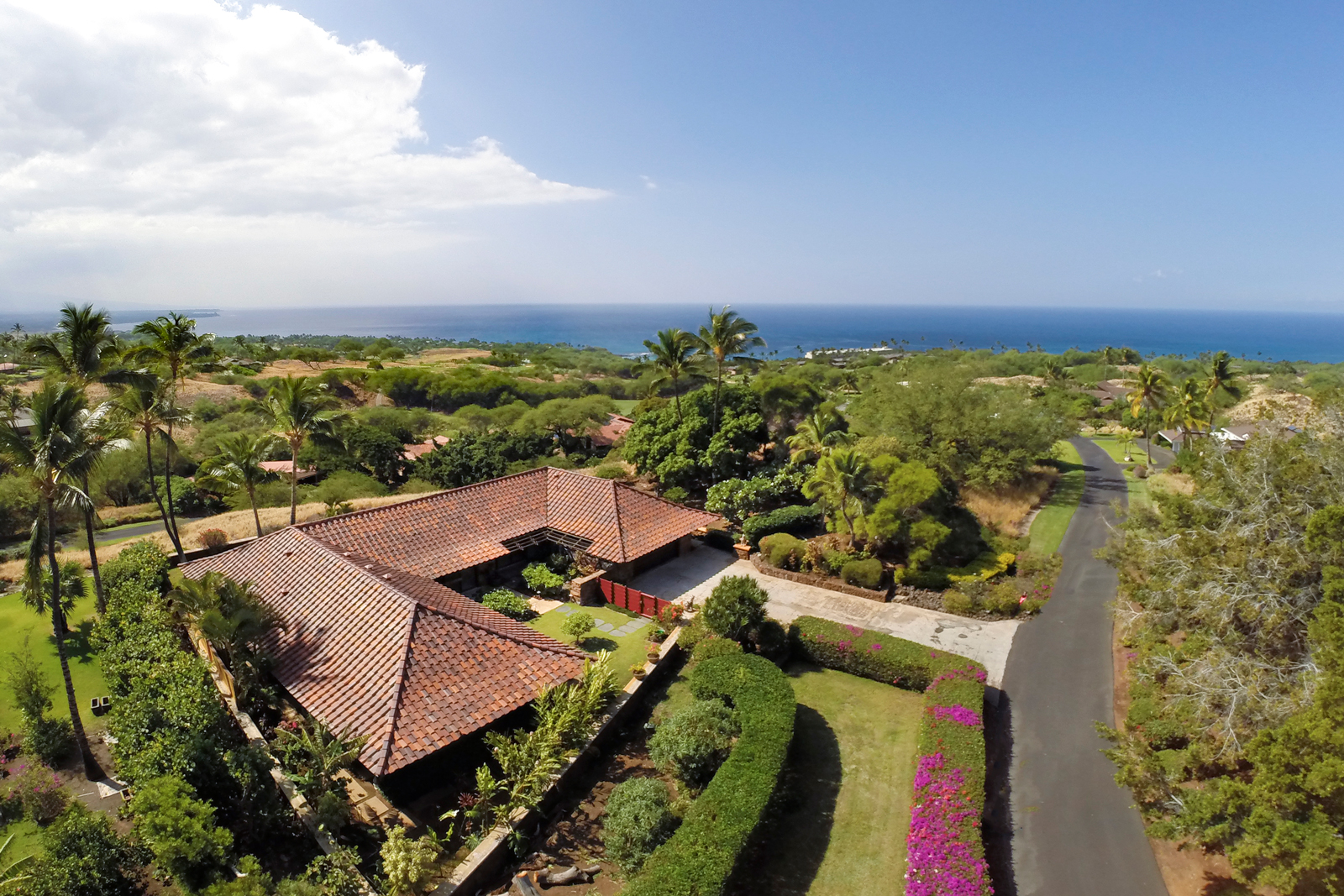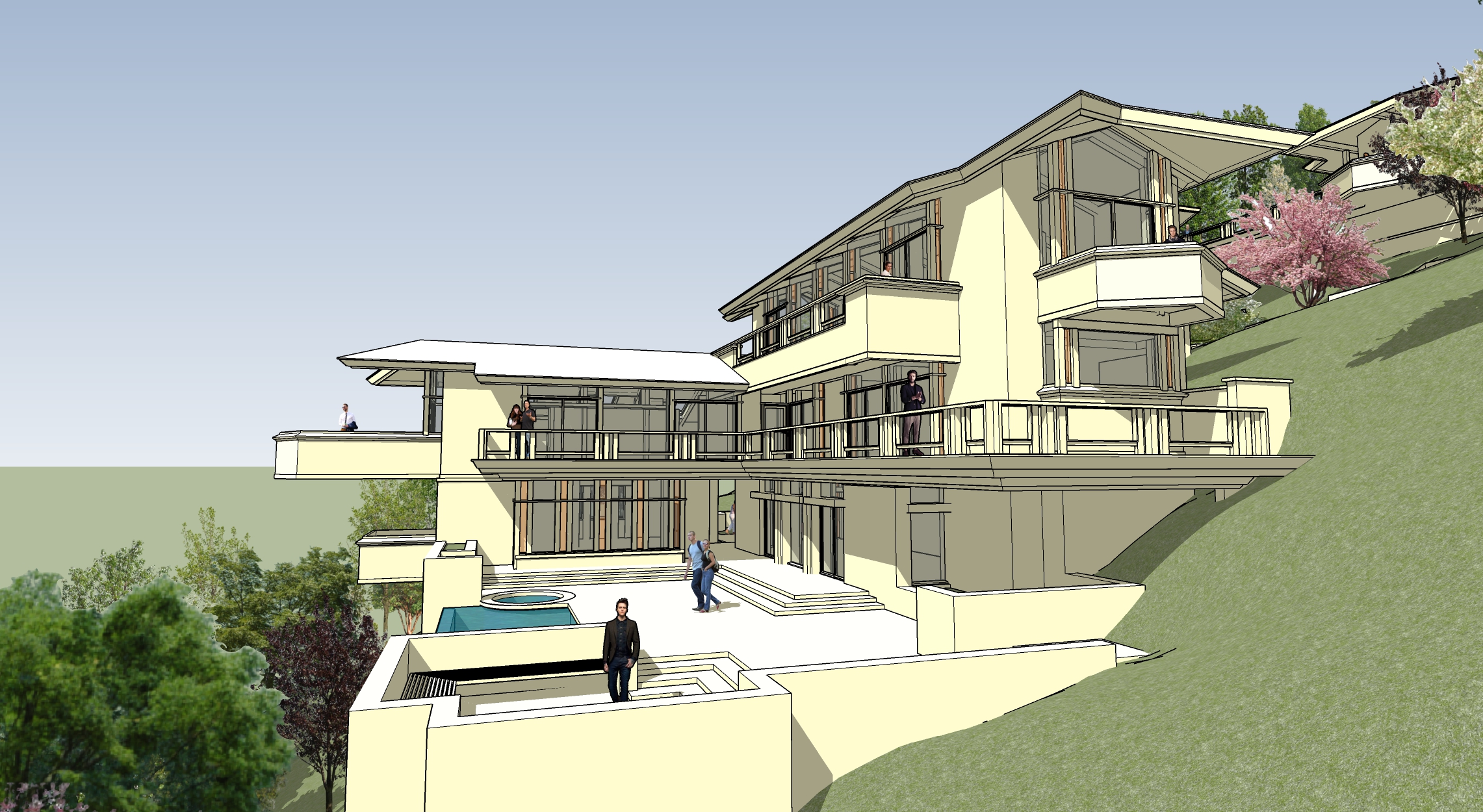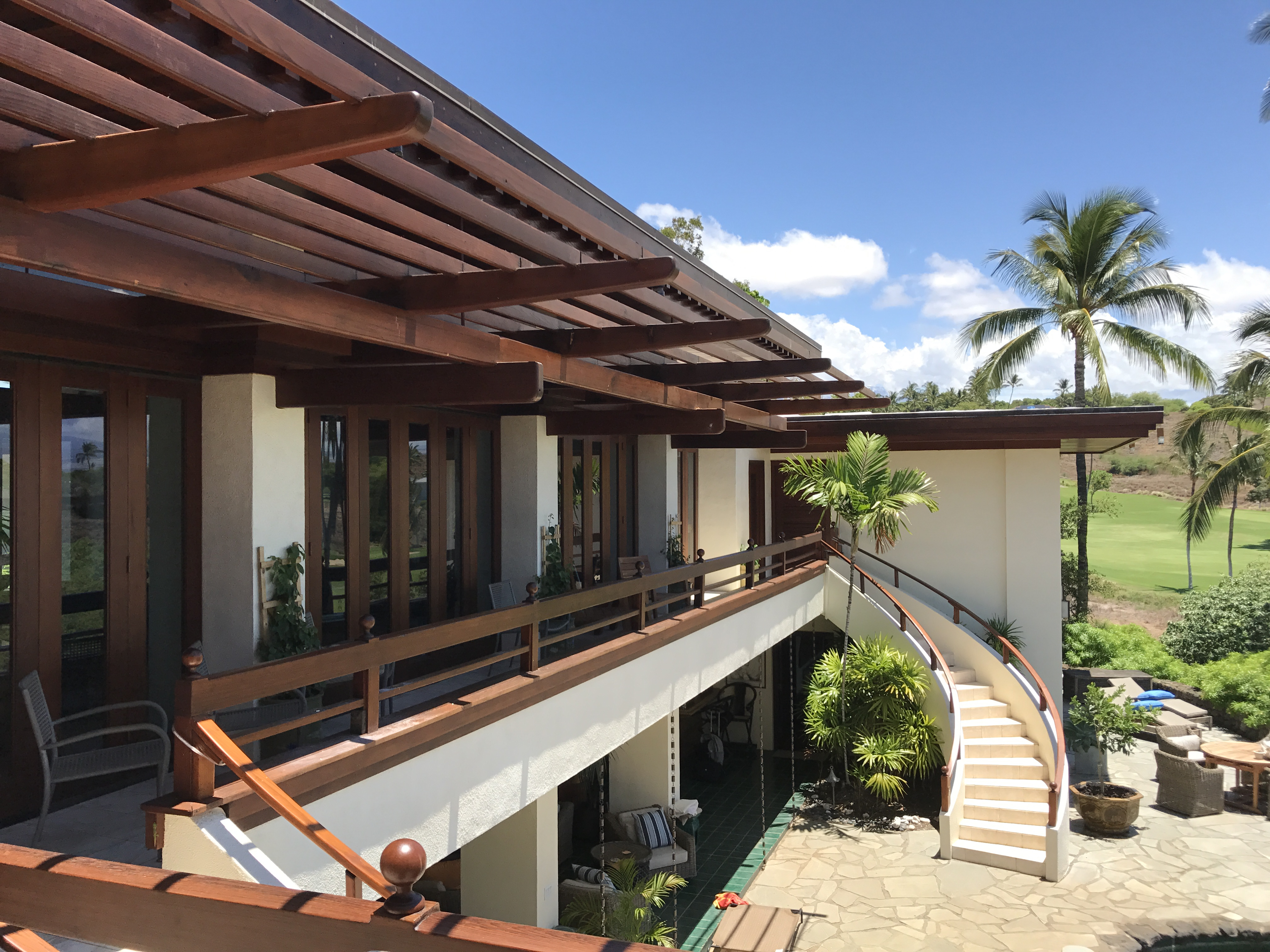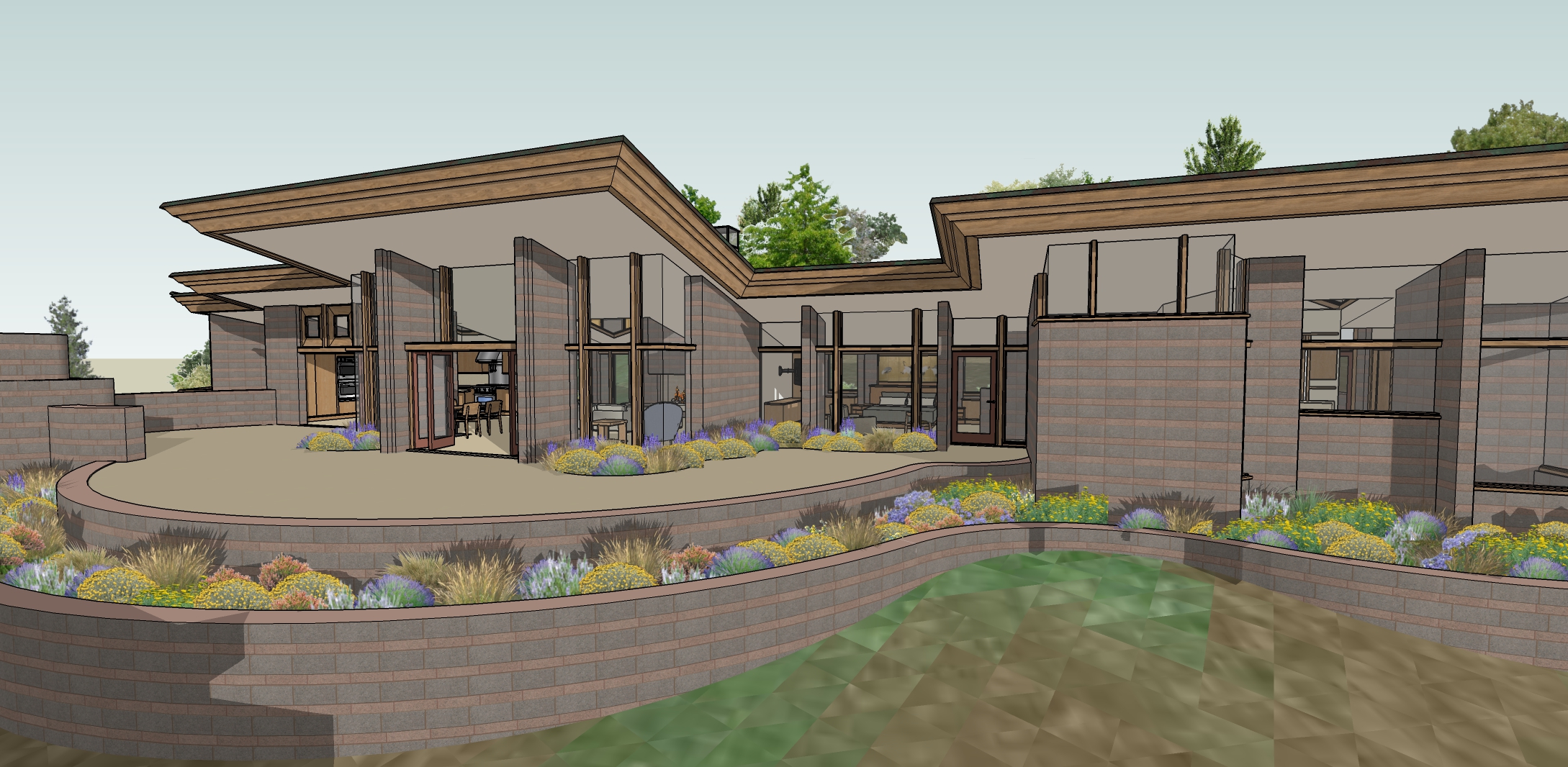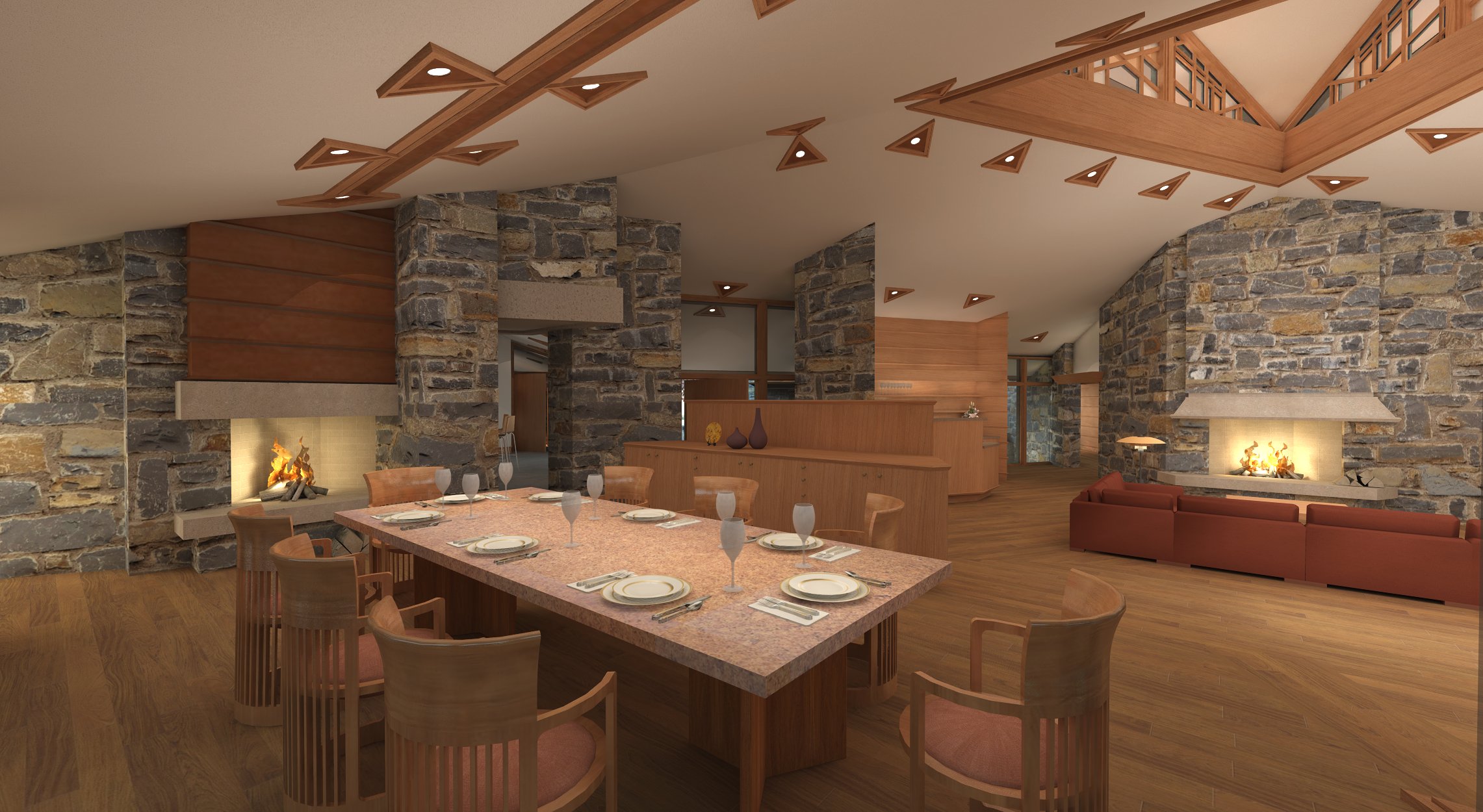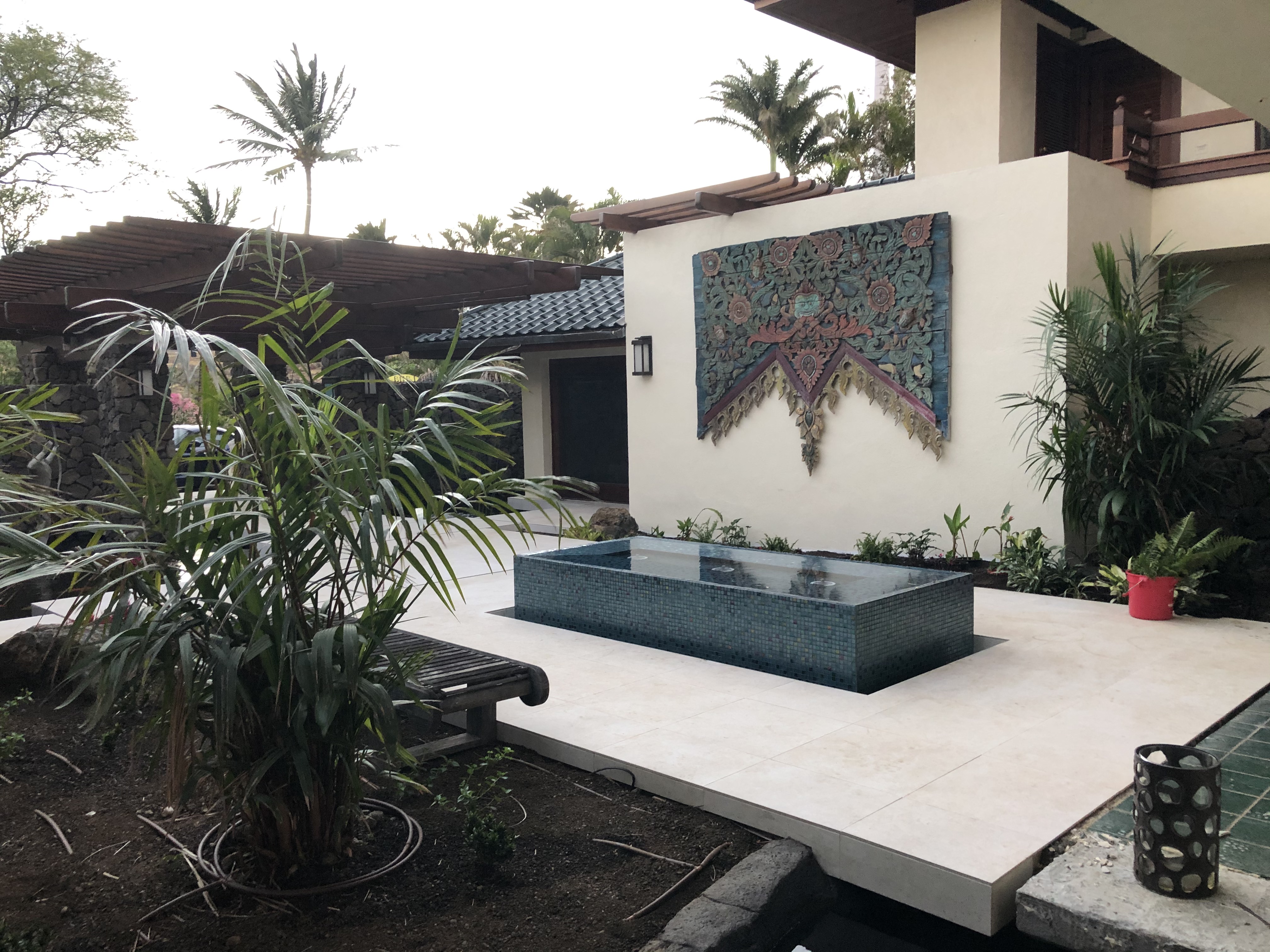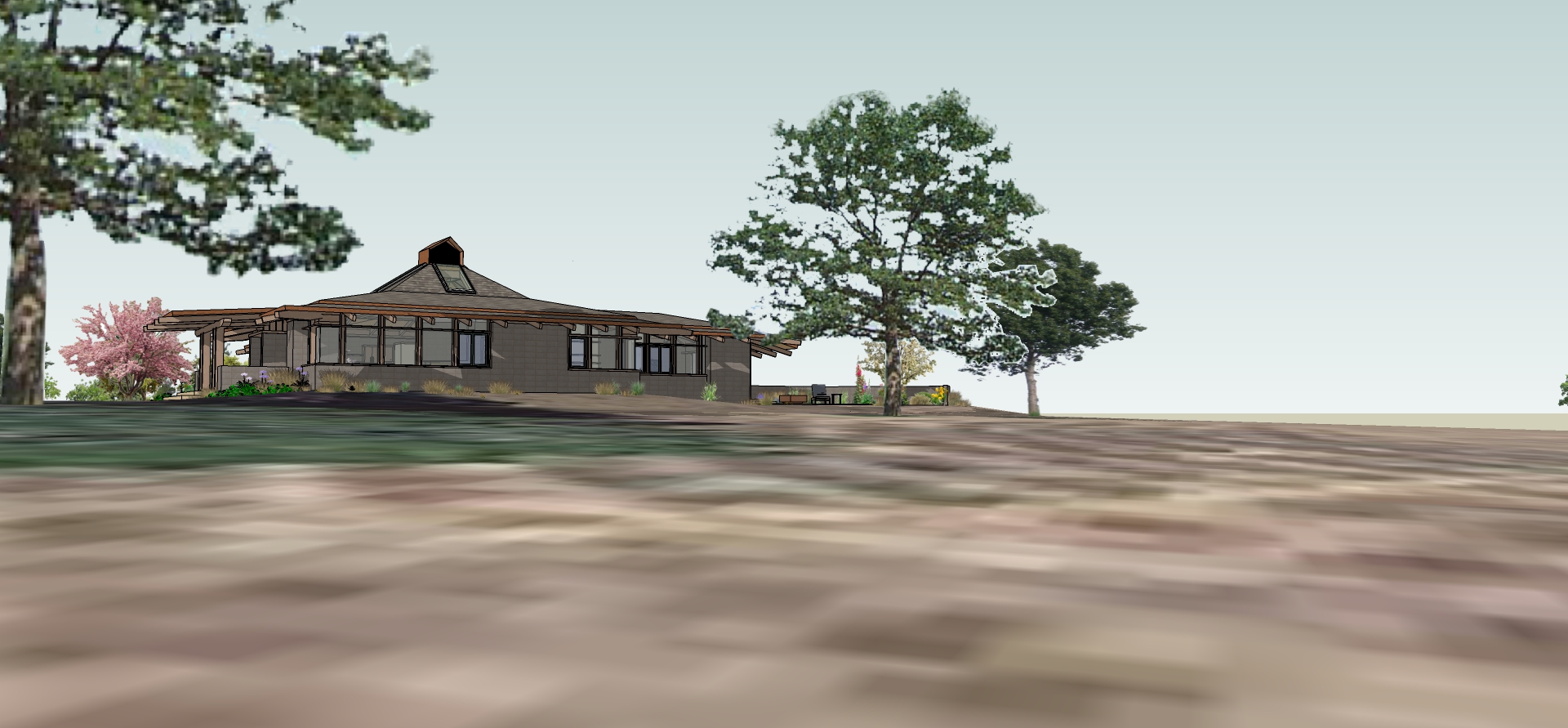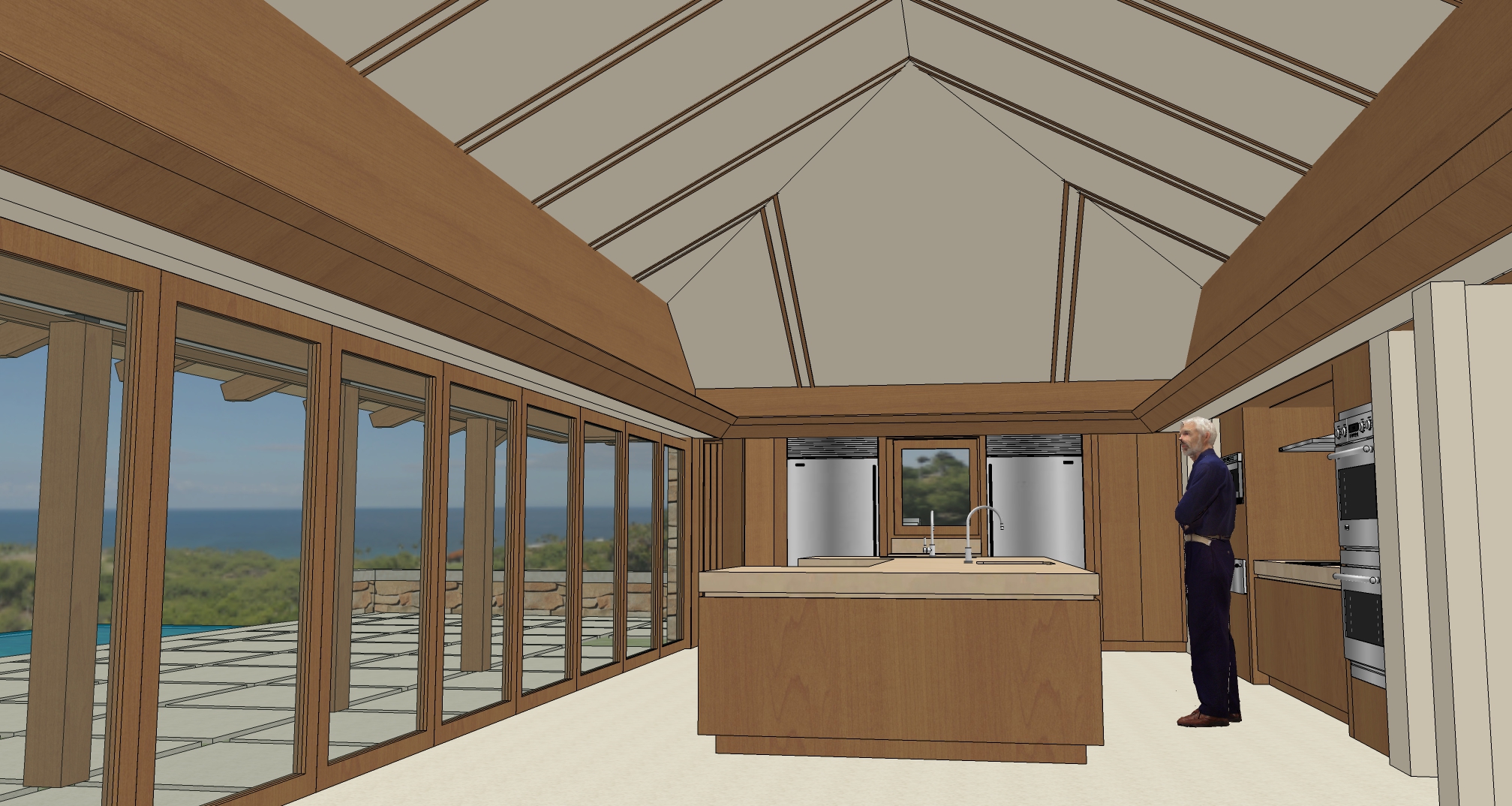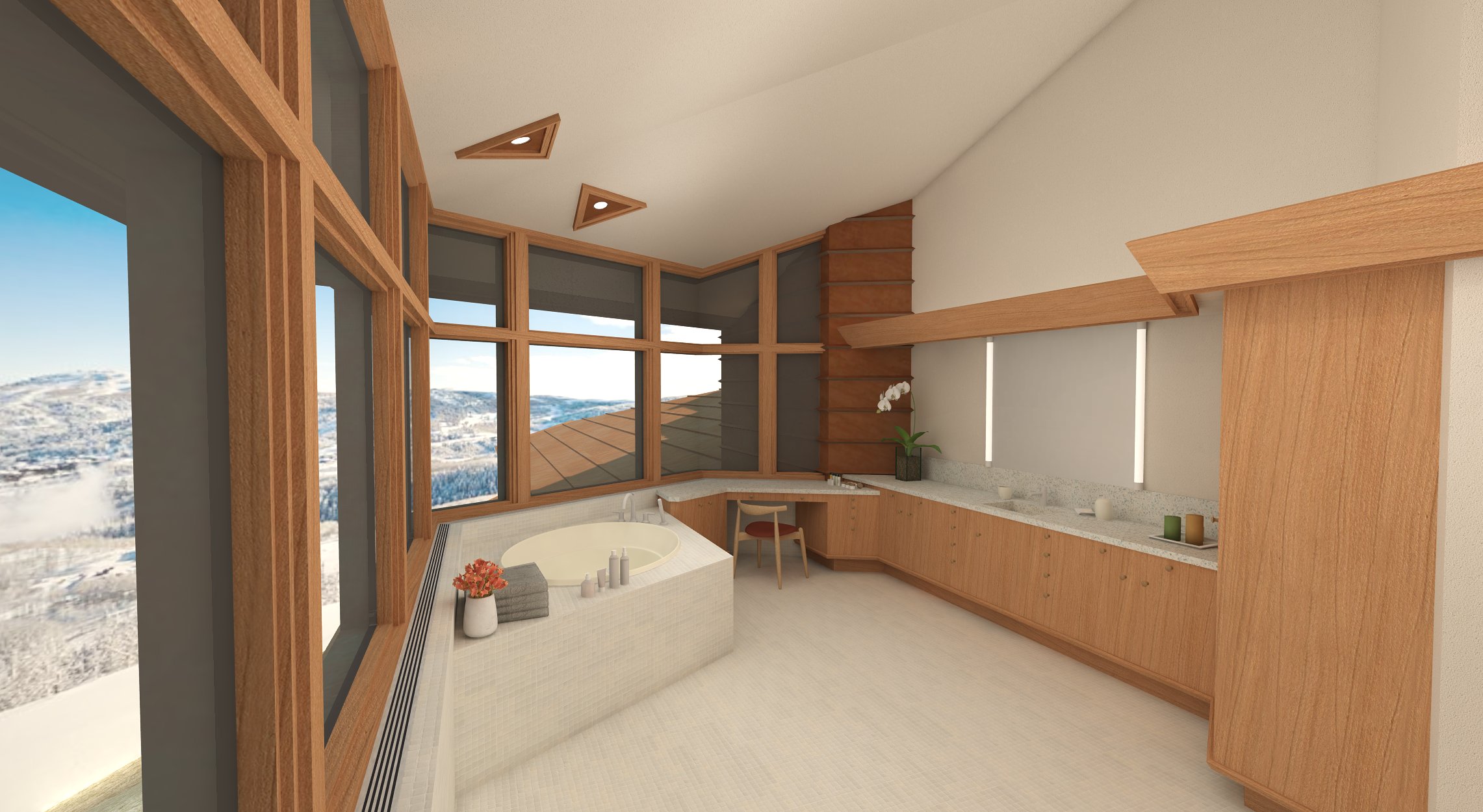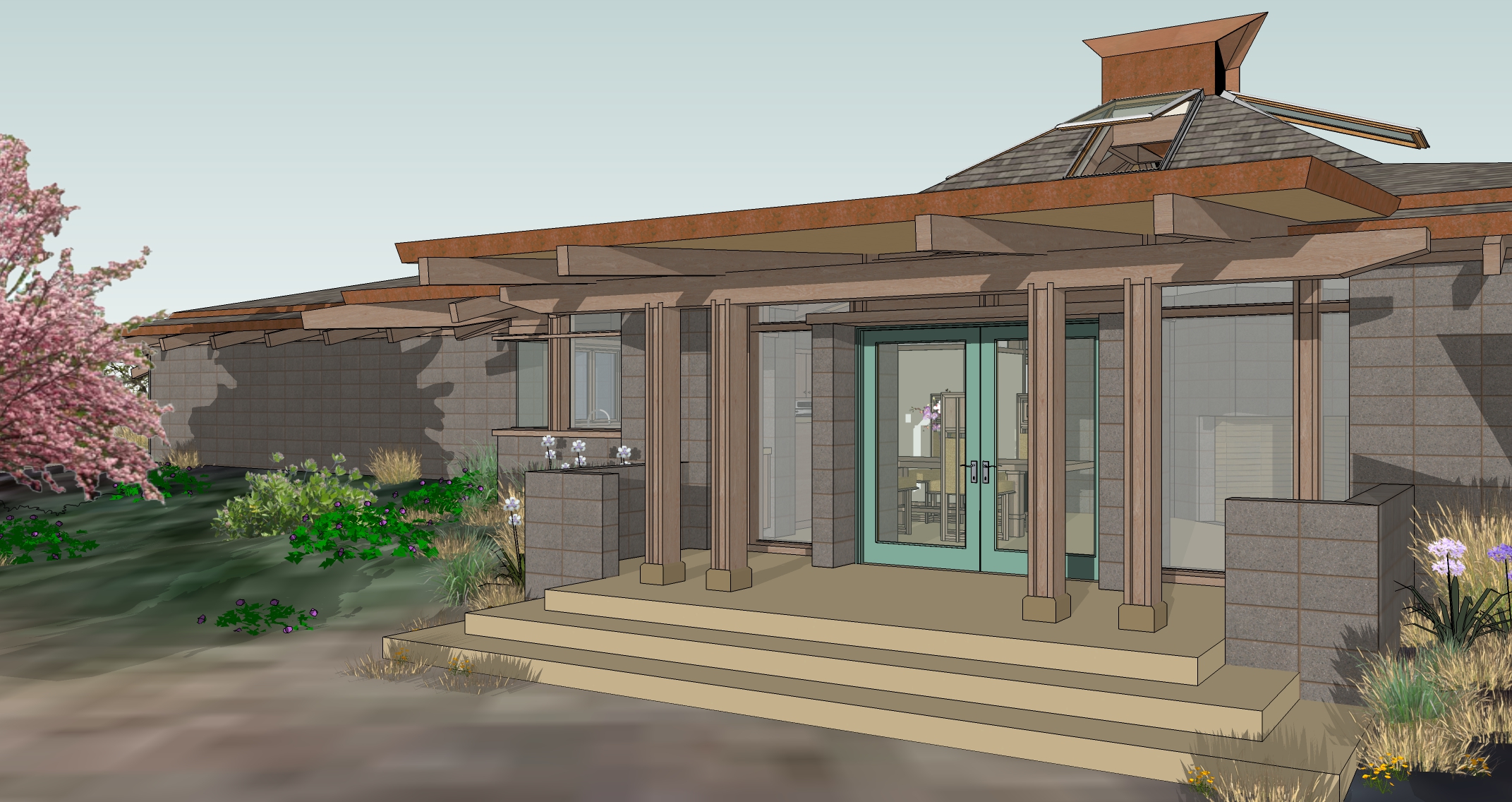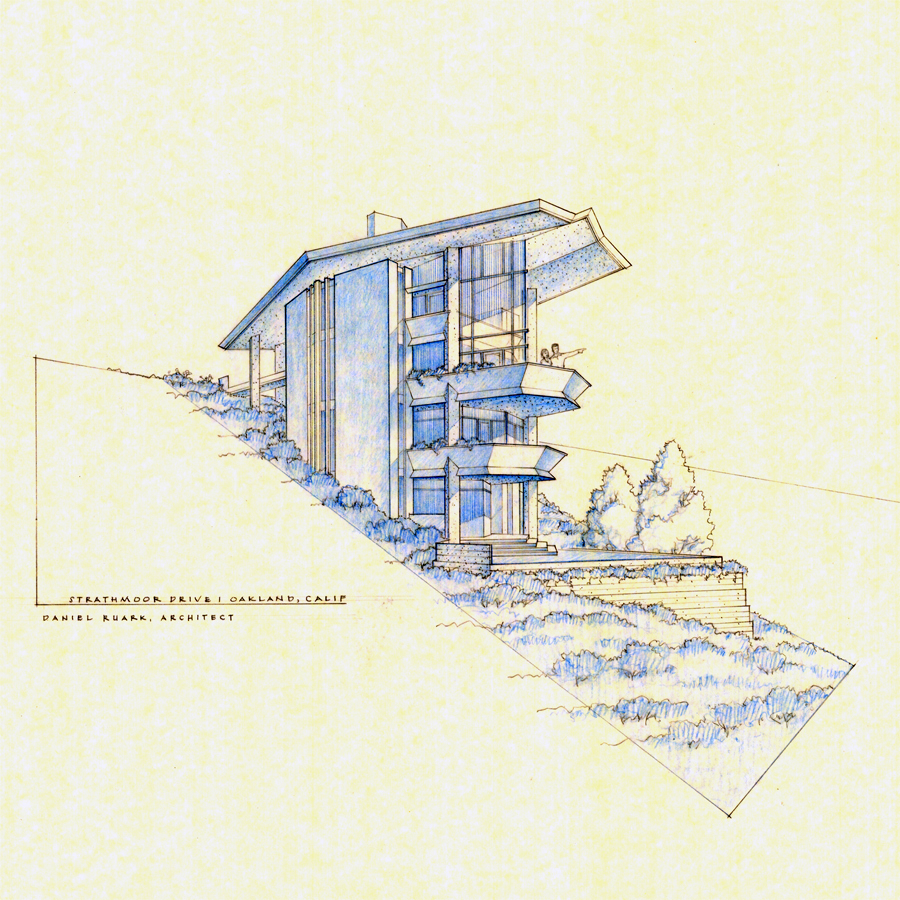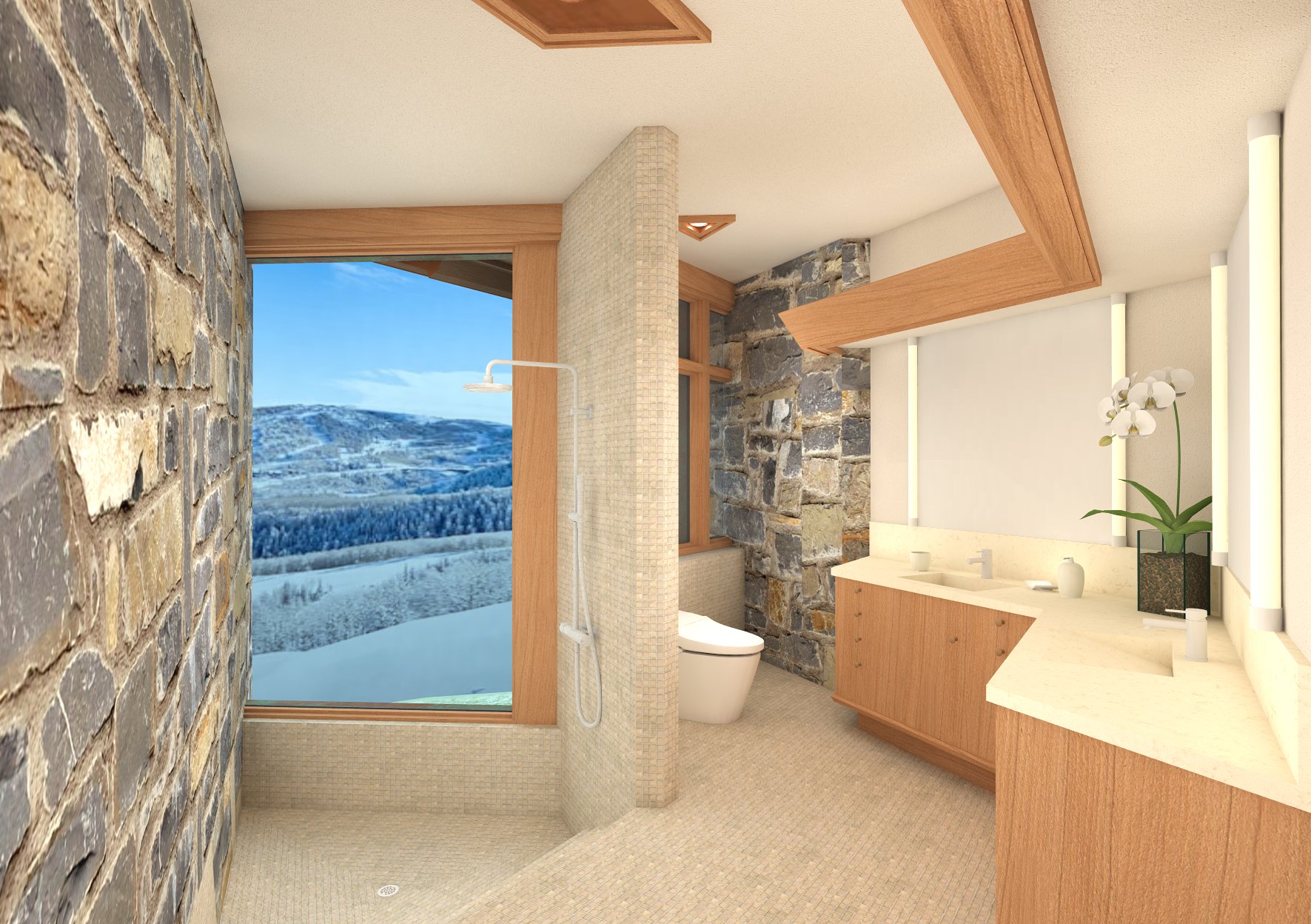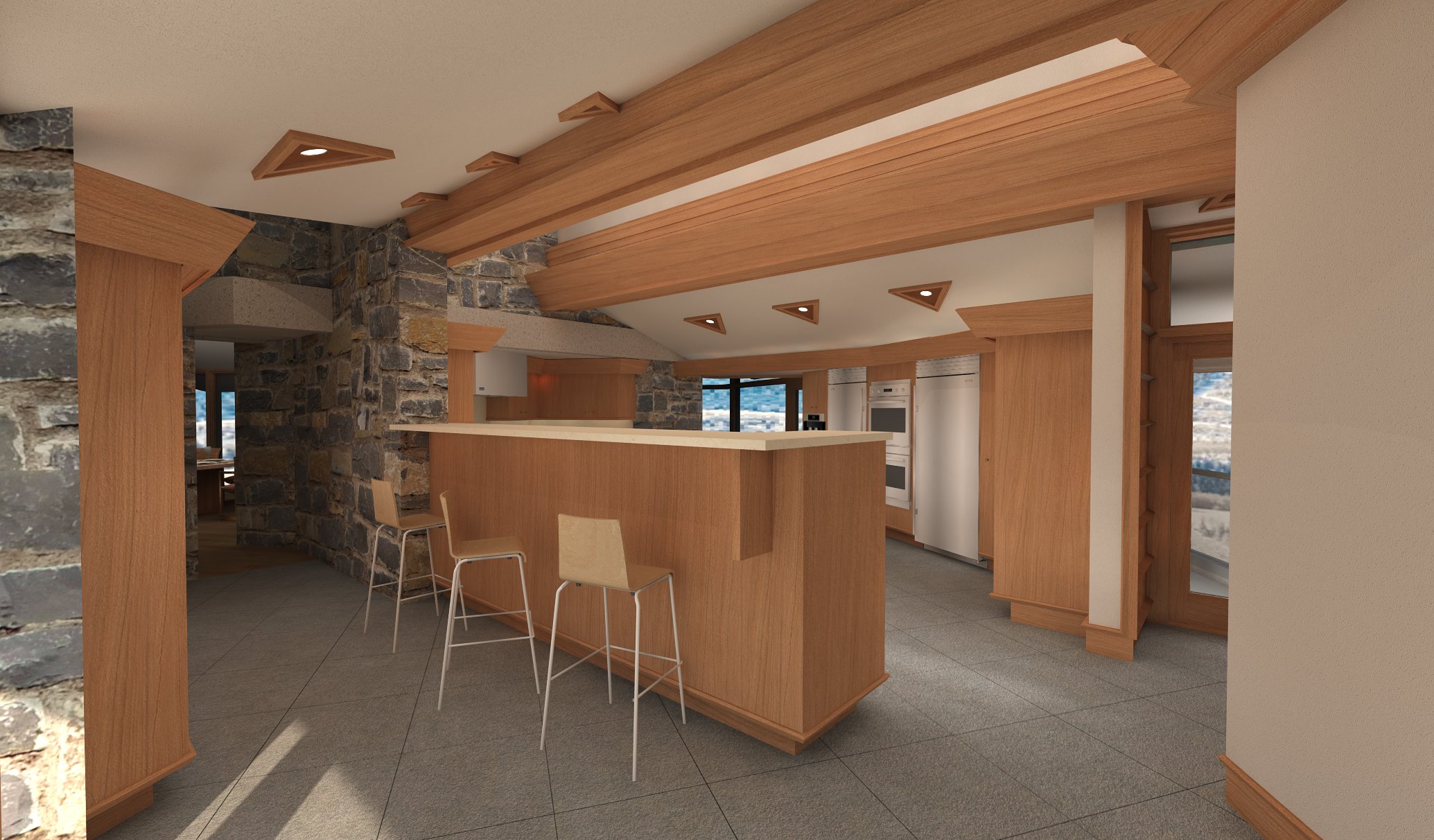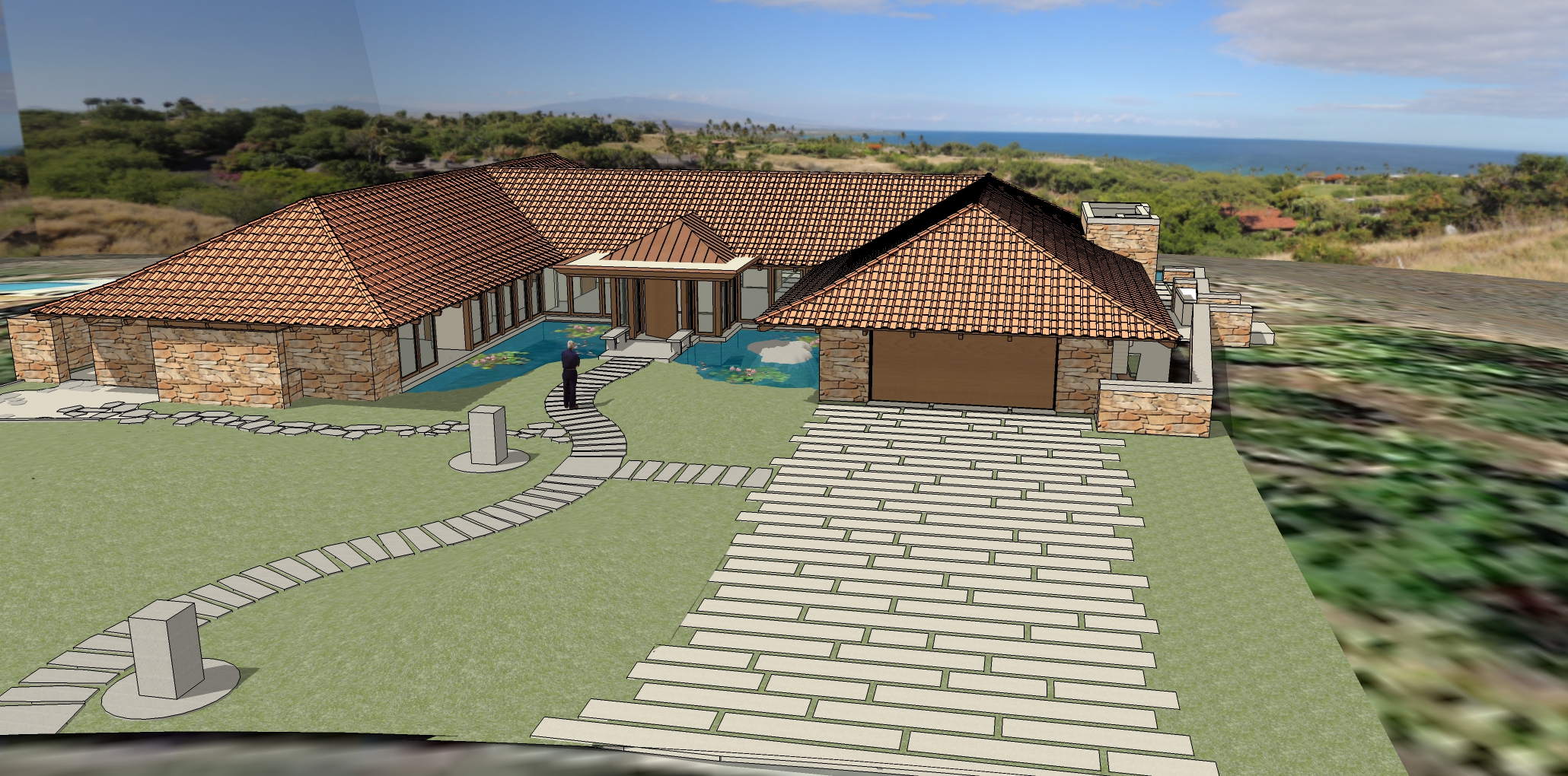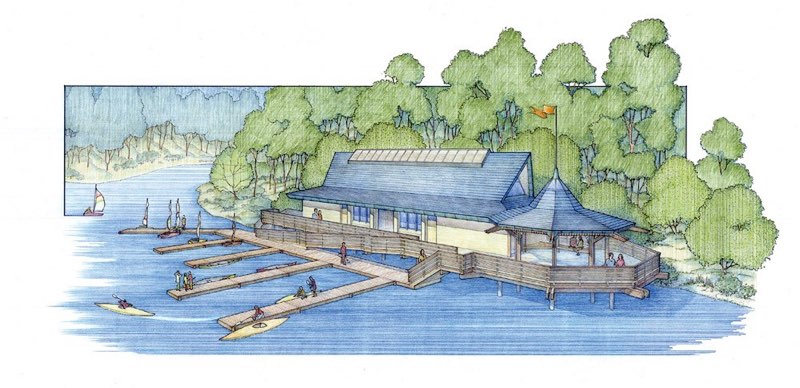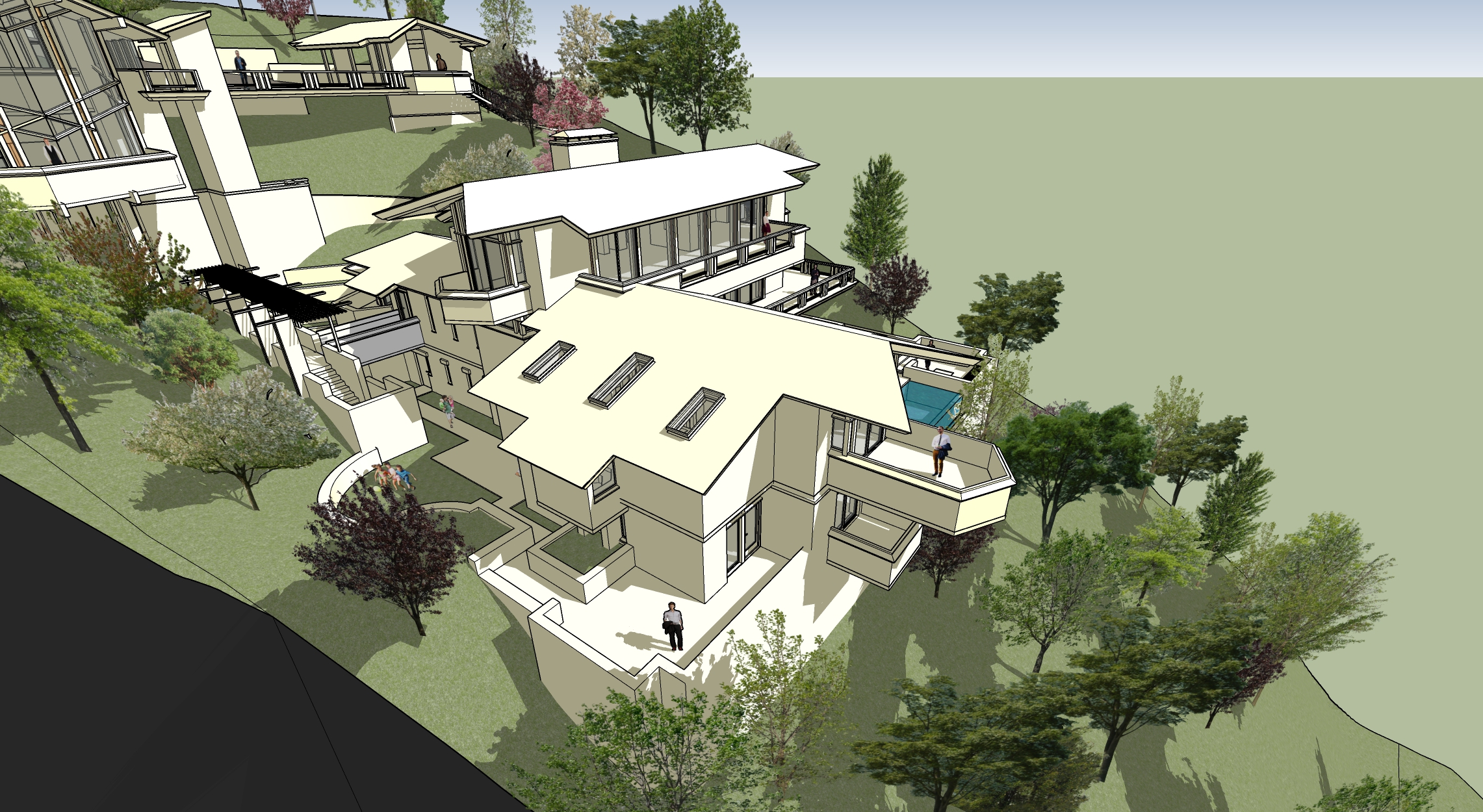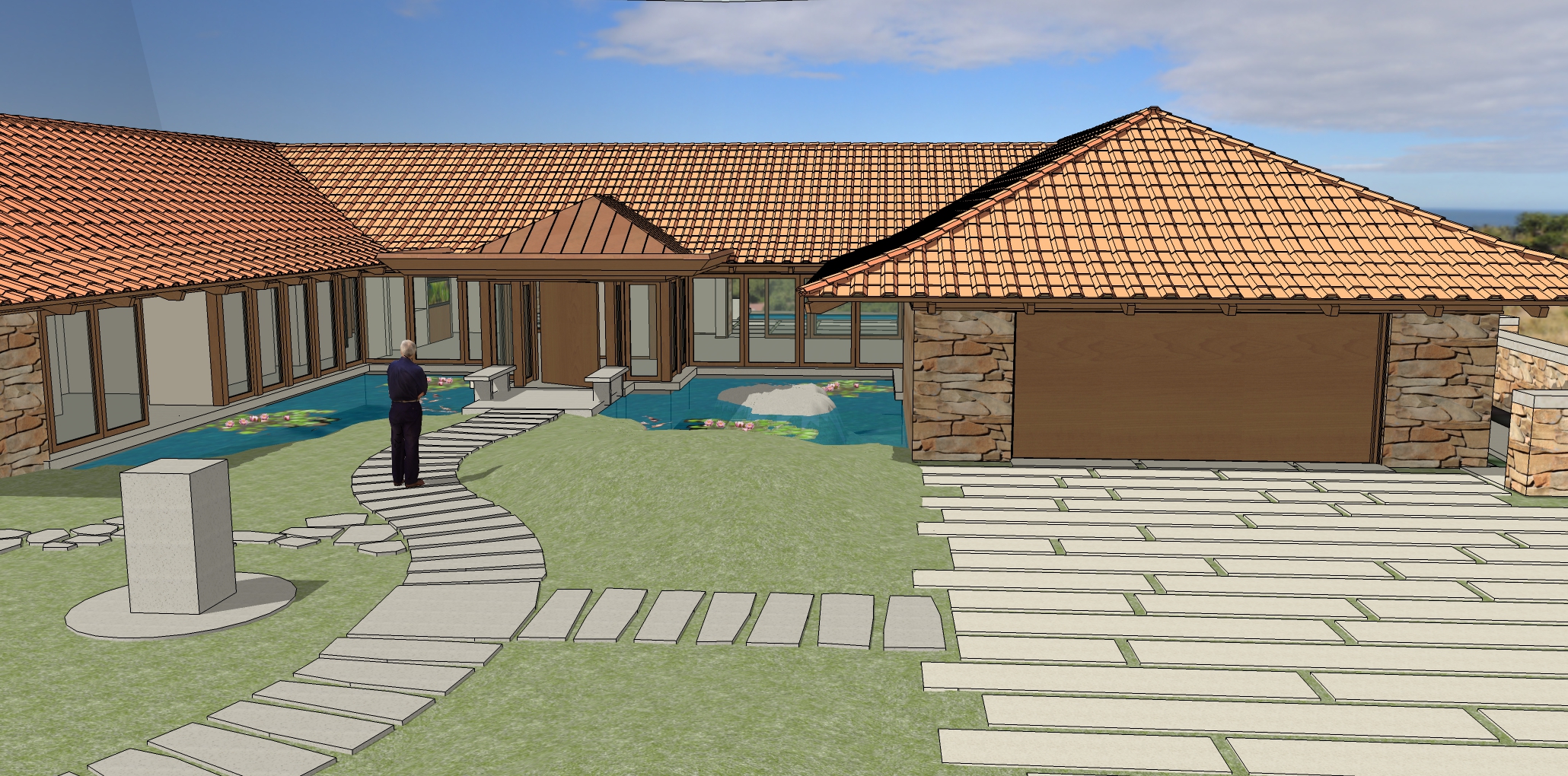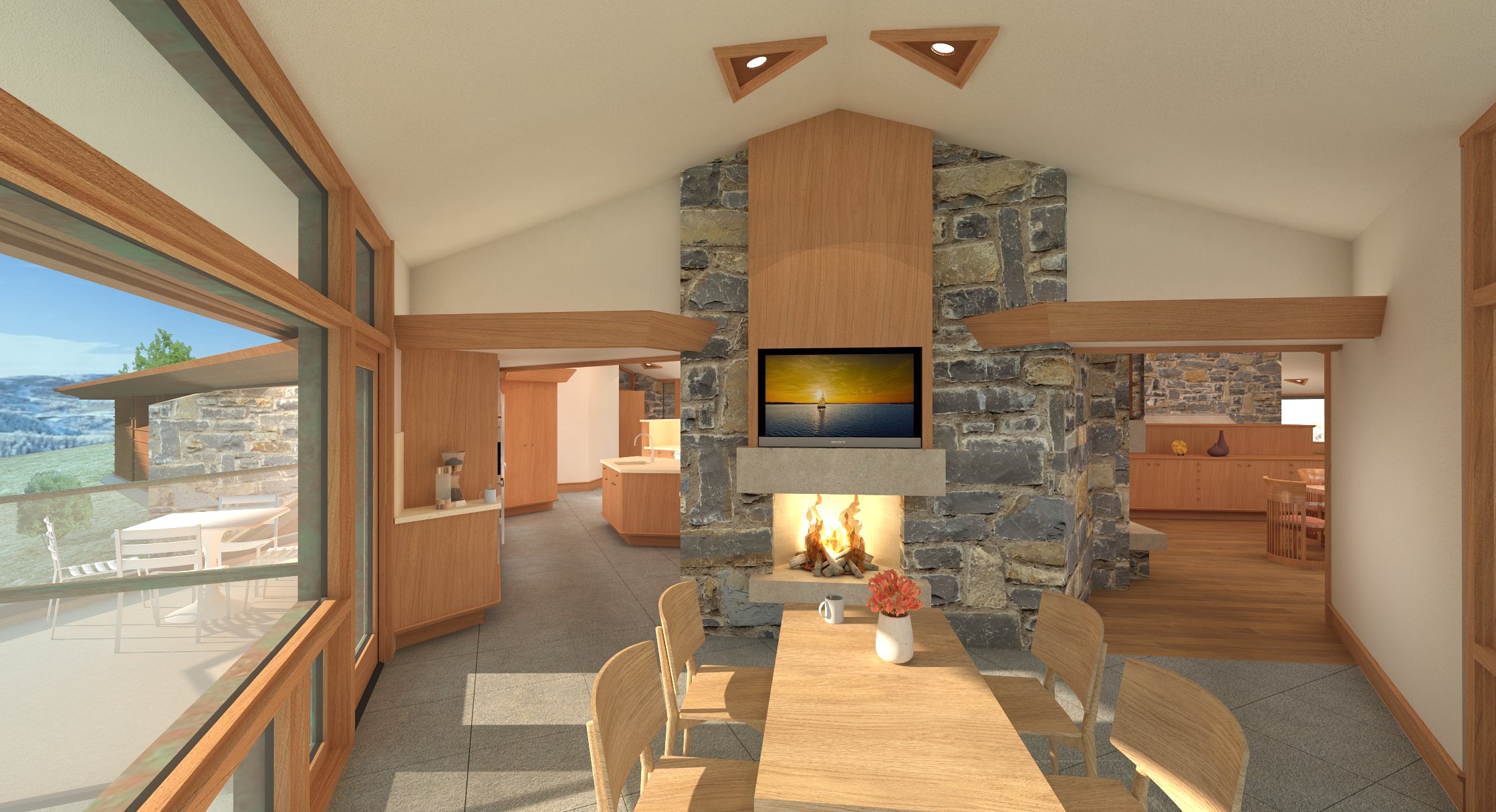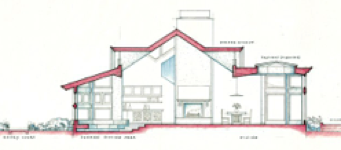 Daniel Ruark is an independently practicing Architect—a broadly experienced professional with over twenty years of dedication to creating functional, practical, aesthetically pleasing, and inspirational environments for a client's personal and professional lifestyle.
Daniel's architectural practice is a design- and service-oriented business dedicated to individual craftsmanship and careful attention-to-detail that is based squarely upon the client's needs and requirements. He offers the complete array of professional design services that most projects and clients require. This typically encompasses the initial step of a dialogue with the client to determine their essential needs and requirements, proceeding along to the creation of the architectural design, then documentation for obtaining approvals, building permits, and construction pricing, then finally, the administration and supervision of the actual construction and follow-up phases of the project.
Daniel's efforts are focused entirely upon listening to and understanding the client's needs. He works closely with his clients to create solutions that are uniquely tailored to their personal requirements, integrate the characteristics of the site, utilize appropriate materials and construction, incorporate energy-conscious strategies, and according to their budget resources—all factors sensitively considered and creatively blended in order to create highly satisfactory and aesthetically pleasing architectural results. Daniel strives to create, in tandem with the client's goals, better quality architecture rather than building as usual.
Residential architecture is Daniel Ruark's primary specialty with a particular emphasis upon custom single-family homes, including additions and remodels. Additional design initiatives include experience with project types such as community facilities, workplaces, churches, and academic structures. Representative projects of these types are included upon this site as they can serve to convey design and problem-solving focus that is consistent across a broad spectrum of building types. Daniel Ruark is a Registered Architect in the States of California, Hawaii, Utah, and Arizona and able to facilitate licensing in other states when needed.
Daniel Ruark's independent practice of architecture builds upon a combined experience of thirteen years within two separate, yet uniquely similar, offices.
Five years with the Frank Lloyd Wright Foundation, as a Taliesin-trained Architect working upon residential, healthcare, and church projects. Eight years working closely alongside Aaron Green, FAIA, in his multi-disciplinary office. Aaron Green was an apprentice to Frank Lloyd Wright who over the years became a trusted associate and personal friend. When Aaron informed Frank Lloyd Wright that he was planning to open an office in San Francisco, Wright proposed that they share it jointly with Aaron acting on his behalf as a West Coast Representative. Consequently, in addition to managing his own private practice, Aaron was directly involved in over 40 projects of Frank Lloyd Wright's that spanned the final eight years of the master architect's life.
According to Daniel's training and experience, his personal path has been to continue providing the discriminating client with architectural services that are guided and informed by the design principles established and practiced by these two significant and influential individuals.
Daniel's work is based upon sound, fundamental principles of design that find inspiration and beauty not through overly self-conscious gestures, but rather in the restraint of paying attention to context, scale, proportion, the shaping of space, the integration of natural light, sensitive and honest use of appropriate materials and execution of details. It is an architecture that aspires to be simple and direct--elegant solutions expressive of structure and purpose, committed to both human utility and environmental sustainability, respectful of context, that creates a meaningful and engaging relationship between interior and exterior. They are architectural design solutions that are responsive to the client's needs, goals, aspirations, and budget.
These principles are at the heart and core of Daniel's approach to architecture—a design process of thinking, feeling, and evolving solutions that are natural and appropriate responses to a complex range of factors and elements. All parts are carefully woven into a unified whole that can achieve a pleasing sense of visual harmony inside and out.
Daniel's design initiatives are directly aligned with a philosophy and approach to architecture which Frank Lloyd Wright called "organic architecture"--wherein the house "aims to be a natural performance, one that is integral to site; integral to environment; integral to the life of the inhabitants."
Daniel Ruark, Architect
Sausalito, California
(415) 302-7932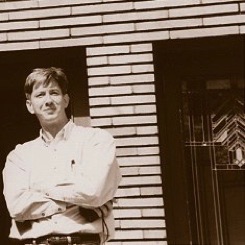 My primary goal is toward creating residential architecture that responds to the uniqueness of each client's lifestyle, personality, and patterns. An Architecture that establishes a connection to the outdoors, that's simple and direct in expression and material, timeless in spirit, functional, and possesses a quality for intriguing the user to discover and experience a different facet of the design throughout each and every day. I'm dedicated to the practice of architecture and will assure a highly detailed and personal creative effort on my part with the challenge and goal to make a vital, positive contribution on behalf of the client's family.